To deposit ERC20 (Ethereum) based coins or tokens to the Mandala Exchange, you will need to use a compatible wallet. The most popular wallets in use today are MyEtherWallet and Metamask.
(Other types of tokens, coins, wallets and networks are available that may require their own wallets and networks to transfer. This guide is for ERC20 transfers).
Firstly you will need your deposit address for the Mandala Exchange.
Log into your account and head on over to the deposit page - https://trade.mandala.exchange/usercenter/wallet/deposit
Click the first entry in the list and scroll to choose your coin or token from the drop-down list. You can also type the name of the coin to quickly find it.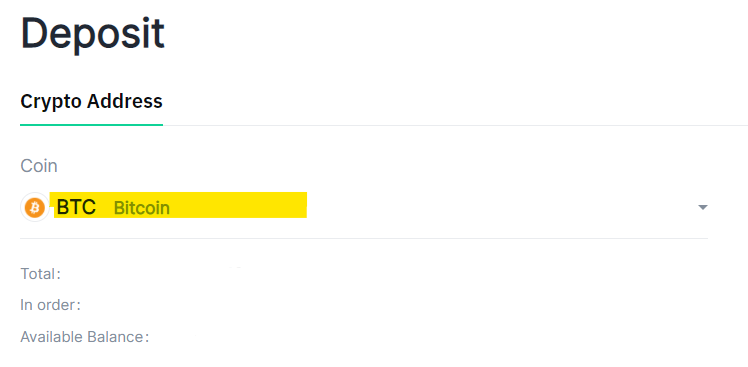 Once you have chosen your coin or token you will be offered the address and available networks that you can use. In the example below, we are using MDX. (NB some coins have a few options for network choice. Please be careful and double-check the network requirements before sending your tokens. If a memo is required, please ensure you use it as your funds may go missing without it).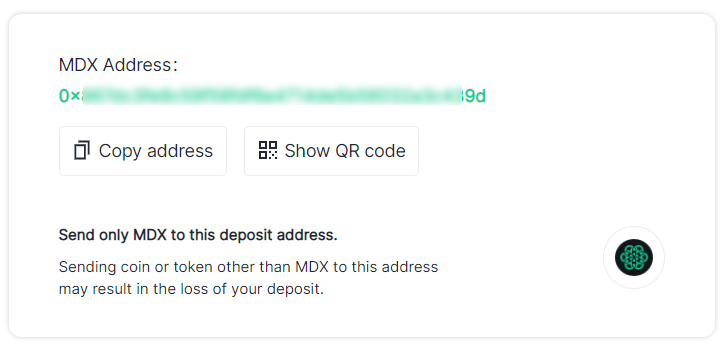 Copy the address as appropriate and head on over to your MyEtherWallet (MEW) or Metamask wallet to carry on your transfer, using the instructions below.
MyEtherWallet instructions - https://kb.myetherwallet.com/en/transactions/how-to-send-a-transaction/
Metamask instructions - https://metamask.zendesk.com/hc/en-us/articles/360015488931-How-to-send-ETH-and-ERC-20-tokens-from-your-MetaMask-Wallet