What is a Bar Chart?
A Bar Chart is a fundamental chart type in Mandala Margin, illustrating the open, high, low, and close prices for a chosen time frame using bars.
Daily Bar Chart: By default in Mandala Margin, this shows a price bar for each day.
Bar Details: Each bar displays the open, high, low, and closing (OHLC) prices. If preferred, adjust to show just the high, low, and close via the Chart Type menu.
---
Why Use Bar Charts?
Technical analysts find bar charts invaluable. They:
Help monitor price movements.
Aid traders in deciphering trends, spotting potential trend reversals, and observing volatility.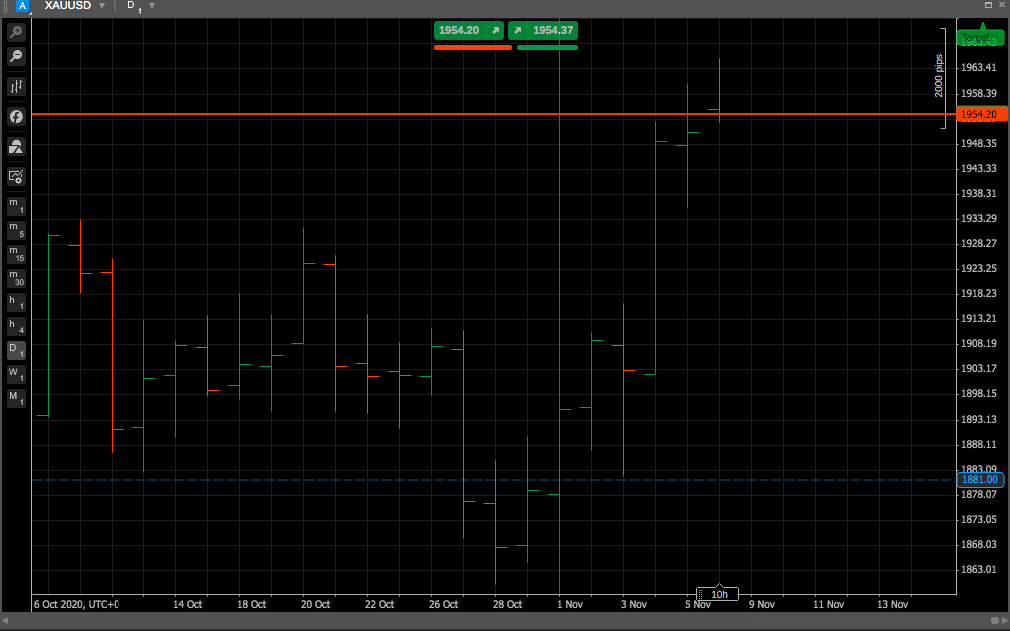 ---
Understanding Bar Colors in Mandala Margin
Green Bars: Indicate increasing or bullish prices.
Red Bars: Represent decreasing or bearish prices.
---
Anatomy of a Bar
Within each bar:
A vertical line displays the highest and lowest prices during that period.
Opening Price: Identified by a horizontal line on the left.
Closing Price: Indicated by a horizontal line on the right.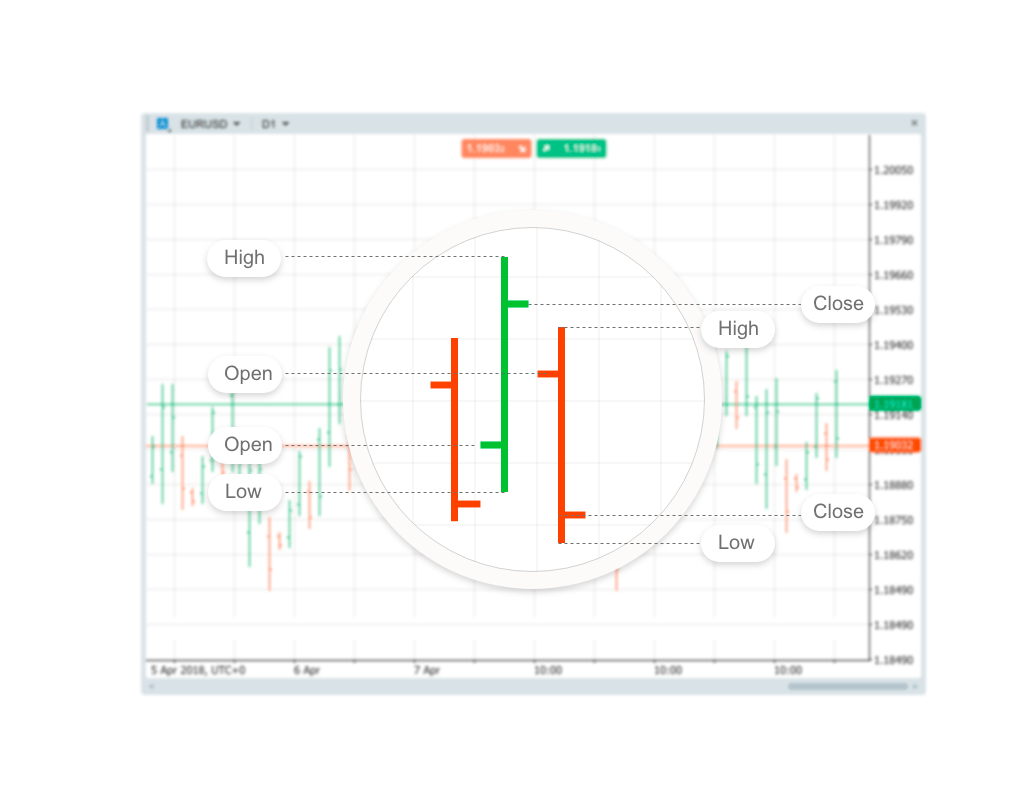 ---
Selecting the Right Time Frame
The right chart period is key:
1-Minute Bar Chart: Perfect for day traders as it provides a new price bar every minute.
Weekly Bar Chart: Suited for long-term investors, detailing price movements weekly.
---
Decoding Bar Charts
Bar Charts are rich in insights. Here's how to navigate them:
Trend Direction: First, pinpoint the trend's direction and then check for signs of its strength or weakening.
Volatility Indicators:

Long Bars: Highlight high volatility.
Short Bars: Suggest lower volatility.

Price Movement:

Large Distance between Open & Close: Indicates significant price movement.
Close near Open: Reflects uncertainty in the price movement during that period.

Closing Insights: The close's position, in relation to the high and low, can offer pivotal insights. For instance, if an asset soared but closed far below its high, it signifies sellers dominated toward the period's end.
---
Example Analysis
Consider a daily bar chart for XAUUSD in July 2020:
During Declines: Bars usually extend, reflecting heightened volatility.
Color Patterns: Declines feature more red bars, while rises showcase more green bars. This color prevalence helps visually identify the prevailing trend.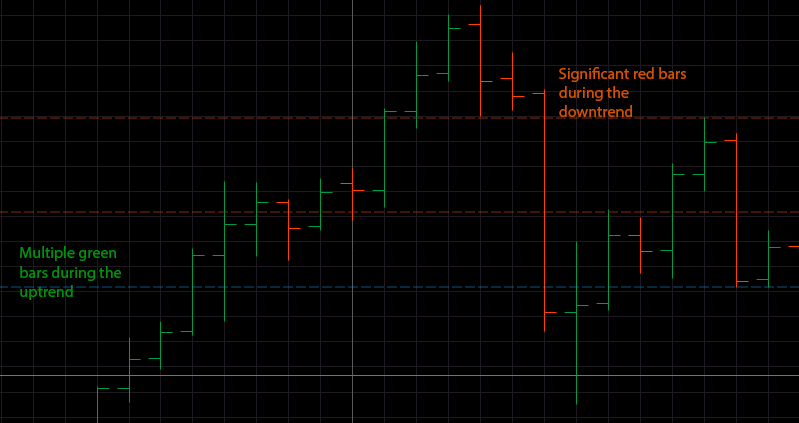 ---
Final Thoughts on Price Movements
Prices move in waves:
In an uptrend, expect the price bars to mirror this by typically ascending.
Conversely, if red bars dominate, it might signify a potential downtrend or market recalibration.